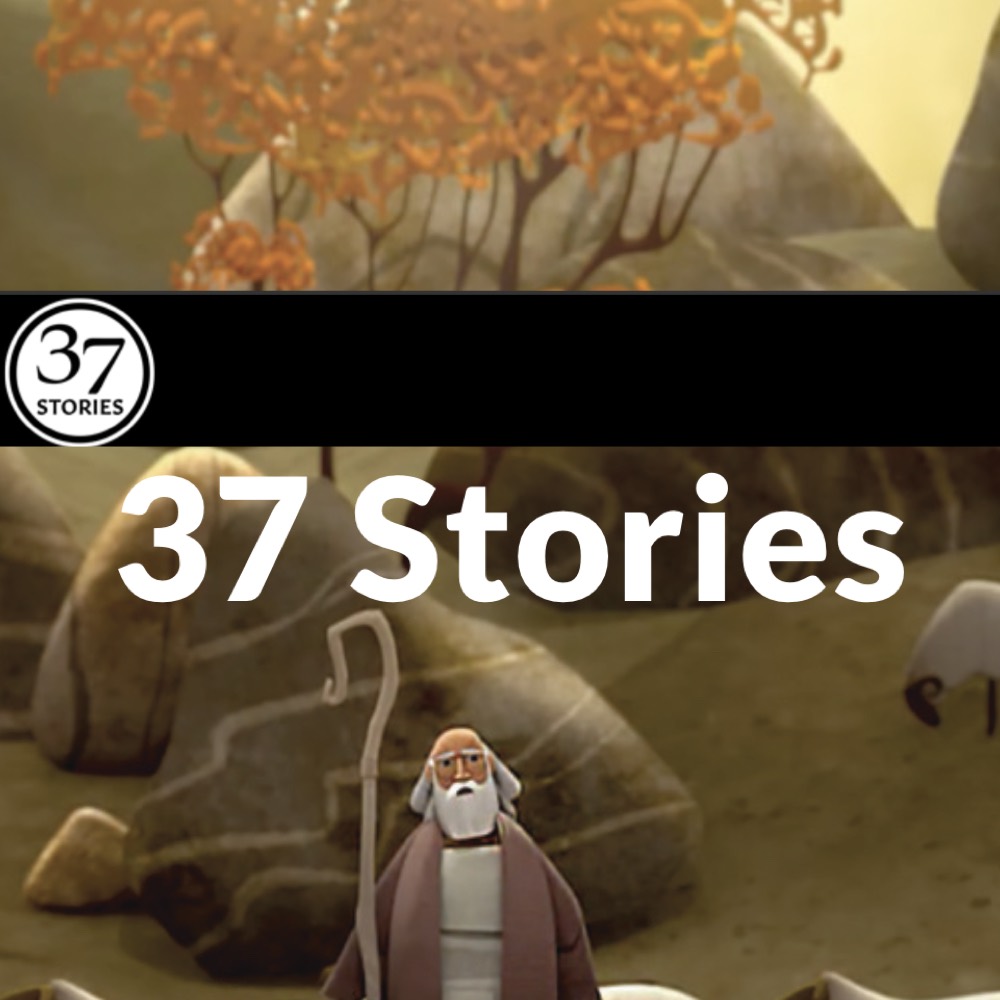 The 37 Stories project's goal is to animate all thirty-seven parables of Jesus found in the New Testament. This project is unique in that it tries to balance a strong desire to be faithful to the stories while delivering a professional visually appealing product.
We are committed to being faithful to the stories as narrated by Jesus. These are God's stories for the world and for all generations. They are entrusted to us not to muddle with them, but to faithfully expound and retell to the next generation.
Quality – We also are committed to using professional animators, voice actors, and musicians from around the world to deliver high-quality films.
Translation – We want to see these parables translated into as many languages as possible. As long as the gospel of Luke has been translated into a language, we have the script for most of the parables.
Finer Details
Financial Cost: Free
Personnel needed: oral translator, Voice actor(s), competent computer user
Scriptures used or referenced: Luke 15, Gospel of Luke
Scripture stories included so far: Prodigal Son, kingdom Parables, Parable about Forgiveness
What kind of technical expertise is needed to adapt this resource to your situation?
A good native speaker or voice actor of the target language, a translation of Luke 15, which could be a paraphrase, and a good microphone and computer to upload the recordings.
How much time is required to do all the work required to bring the resource to completion?
A week or less
What sort of logistical setting is needed?
The Prodigal Son video narration is broken up into 22 verses. You can record it all together as they read it but then split it by verse, or record 22 separate clips.
How long does it typically take to watch, read or otherwise engage?
The video is six minutes in length, and the total English recording time is 3.5 minutes.
What challenges or difficulties are there using this resource?
For most languages the Gospel of Luke is already translated, but not every language. After that it might be difficult to find a voice actor depending on context. We have never found a situation where a decent computer and microphone are not available.
What level of help is available?
Basic – ie. provide materials and instructions
Unique Characteristics
A modern retelling of the Prodigal Son staying faithful to the scripture. It is very easy to dub into many languages. 60+ so far. Other parables are on the way.