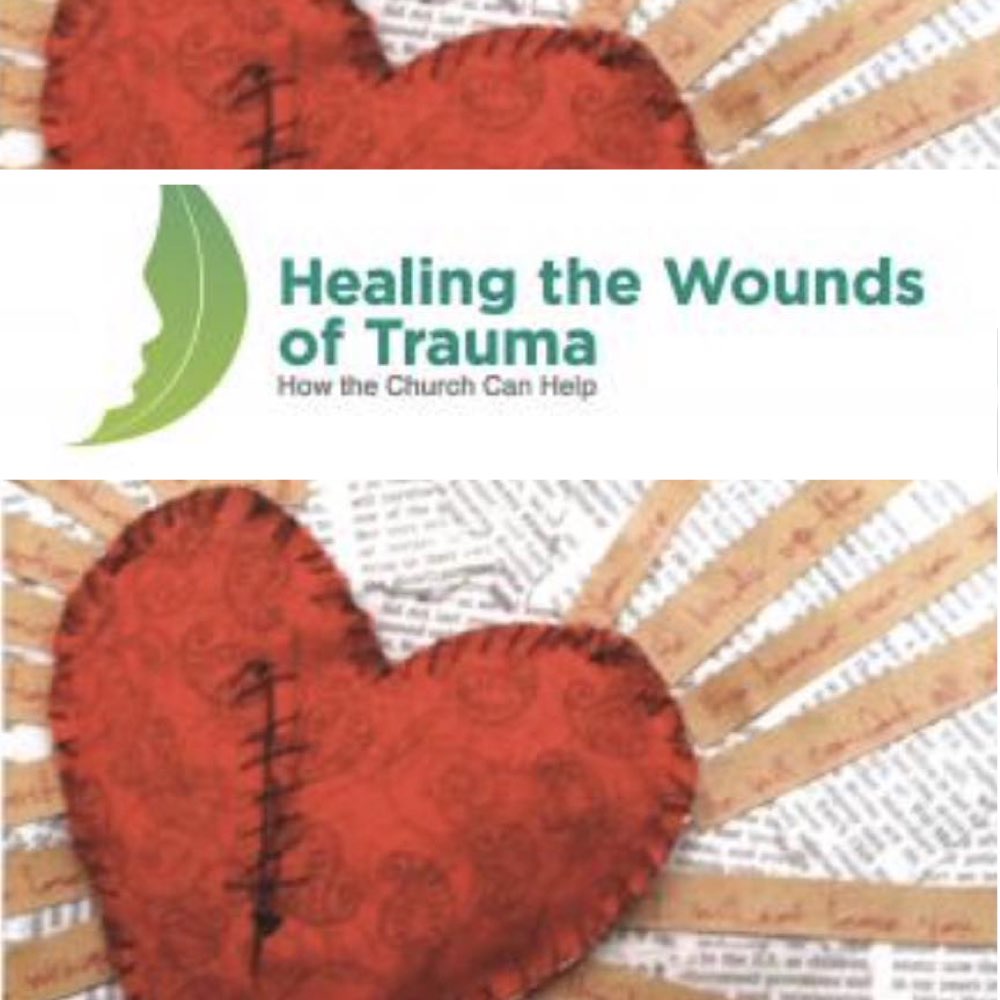 Trauma overwhelms normal human coping. Trauma is difficult to put into words. Trauma shatters dignity. Trauma destroys choice. Trauma is experienced not only by individuals but by families, churches, communities, and even nations. Those who suffer directly and those who witness it are all affected. We are all tempted to deny or to ignore it. In this program, local churches are equipped to care for people with deep emotional and spiritual injuries caused by war, domestic violence, or natural disasters. The core programs—based on the resource, Healing the Wounds of Trauma: How the Church Can Help—combine biblical and mental health resources to produce an effective intervention that fosters healing and restores relationships with God and others.
This May Be a Good Tool For Your Community If:
If your community, or people within your community, suffers from the deep wounds of trauma due to conflict, war, forced migration, physical or sexual abuse, or other traumatic events, Bible-based Trauma Healing is an effective program for ministering to people.
Website: Trauma Healing Institute
How This Works
Trauma Healing materials are comprised of 11 to 13 lessons, five of which are essential. Others are selected for each session as needed or as time allows. Each lesson includes a composite situational story of real-life trauma, provides basic mental health concepts, and engages learners with Scripture passages.
Participatory learning helps the people in your community connect the teaching with their circumstances. Small-group conversation and creative exercises such as composing original laments, drawing, and taking their pain to the cross help them express their pain without getting stuck there.
There is a separate edition of the Trauma Healing material for children, as well as a story-based version for communities that do not use written language. These match the composite situational story to a Bible story. All editions include discussion questions.
Finer Details
Bible-based Trauma Healing programs are designed for high flexibility and rapid deployment by church leaders and lay people. Multiple partnerships, training, accountability, implementation, reporting, and assessment make programs effective in bringing God's healing Word to people in dire need. Once healed of their trauma, people are often able to forgive and eventually to be reconciled with those who inflicted the pain.