Bloom Editor, Bloom Library, and Bloom Reader comprise the Bloom Platform, which provides a robust and sustainable means for language communities to author, translate, publish, and distribute books for themselves in the language they speak or sign.
Bloom is being used for scripture engagement through the creation and sharing of nearly 900 Bible story books in more than 40 languages. All of these books are available to be downloaded and translated into additional languages.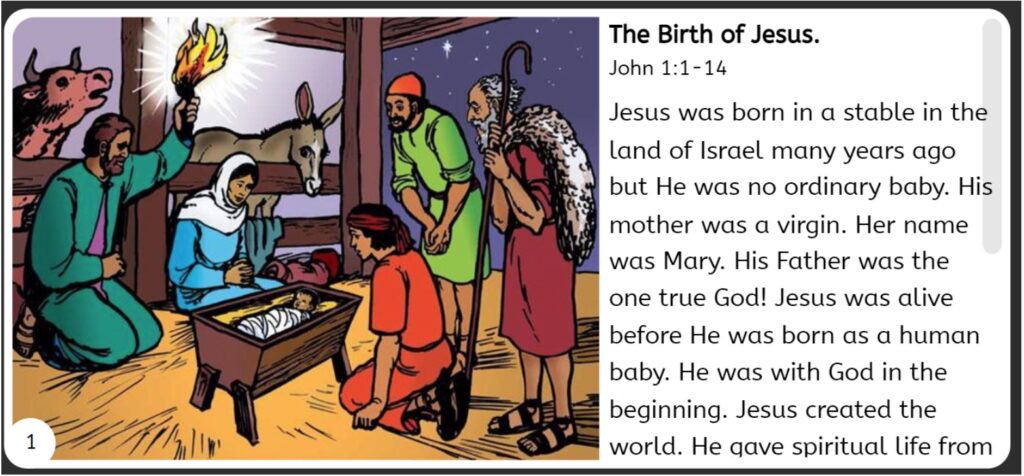 All three components of the Bloom Platform work seamlessly with one another; they are free, easy-to-use, language-aware, and flexible.