Bloom Reader is a free Android app that allows readers with Android devices to enjoy Bloom books offline. Books published to Bloom Reader can include all of Bloom Editor's advanced features: edge-to-edge images, synchronized audio narration, language switching (for books published with multiple languages), sign language video, audio image descriptions, and page navigation.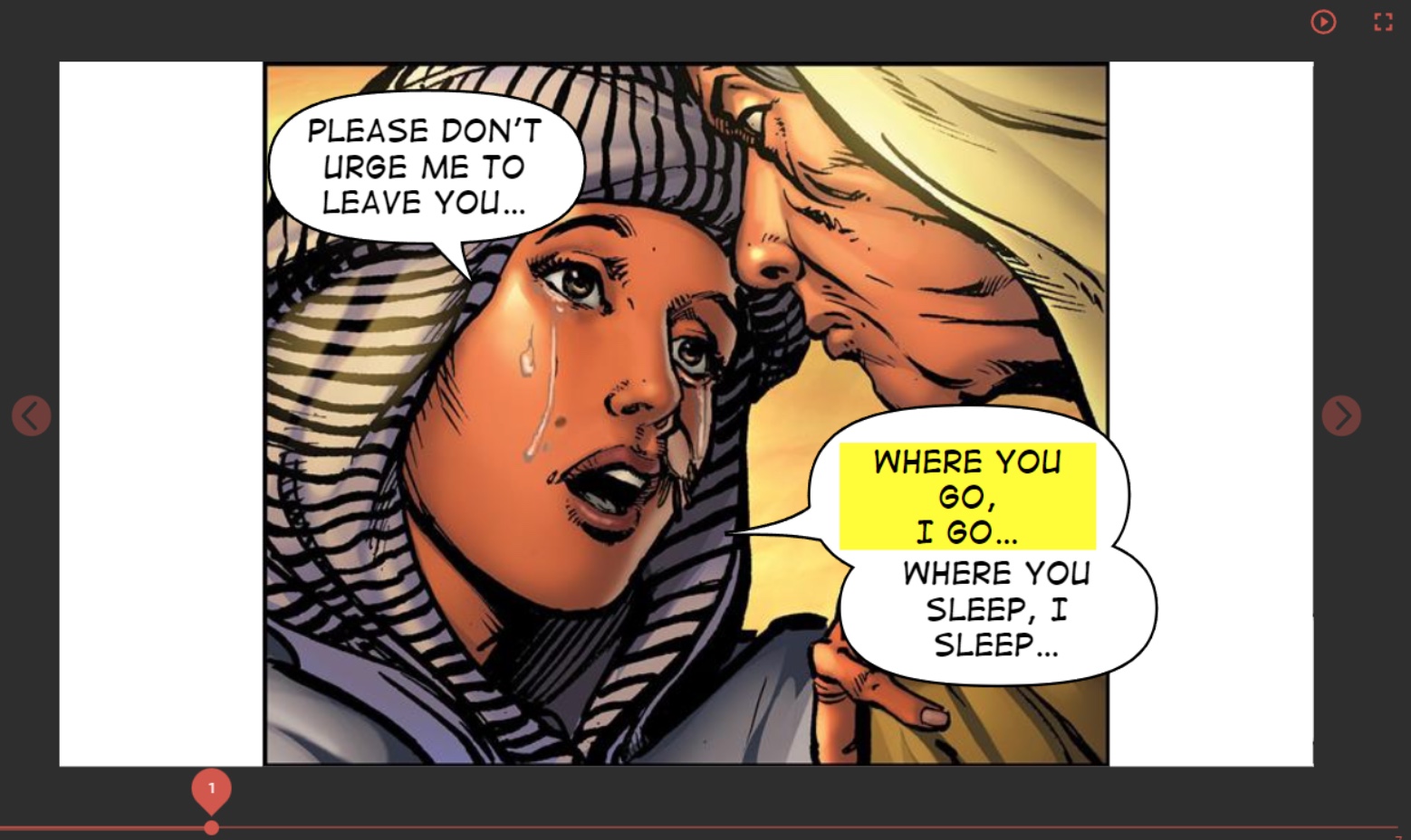 To get books onto a device that has Bloom Reader installed, users can either download from Bloom Library, or transfer books directly from the Bloom Editor to their devices.
Organizations interested in mass distribution of Bloom books to a people group can transfer books onto SD-cards.