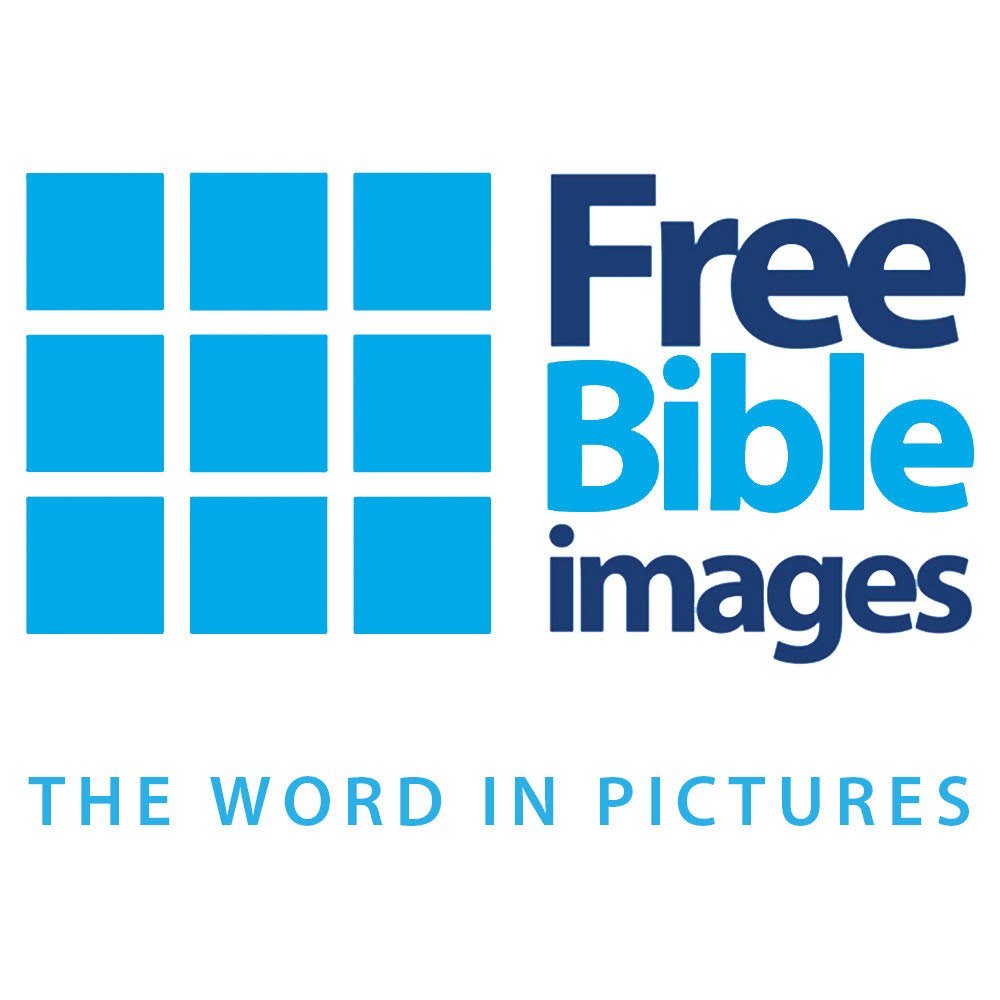 FreeBibleimages is a web site offering over 1200 sets of images that show key scenes of Bible stories. They can be freely downloaded in various formats for teaching.
There are also free story Planner PDFs to download.
They have a translation portal for those wishing to translate stories and have created sites in Spanish, Portuguese, Chinese, Arabic, Polish and Romanian.
Website: https://www.freebibleimages.org
How This Works
We work with organisations and artists willing to license free sets of Bible story images for use around the world to encourage Bible teaching and story telling. We also work with those creating new resources for telling Bible stories in various media.

We provide the pictures and you tell the story, with the Bible as your reference source. Conditions about the reuse of the images in new projects vary with each contributor.
Finer Details
Includes a range of images sets from across the whole Bible. Sets of images can be searched by book, theme, character, or contributor.
Unique Characteristics
All our Bible story images sets are freely available for teaching and most have terms of download using Creative Commons licenses. We have a heart to resources those in poorer regions of the world and those with special needs.
How To Get Started
Visit the site and explore!