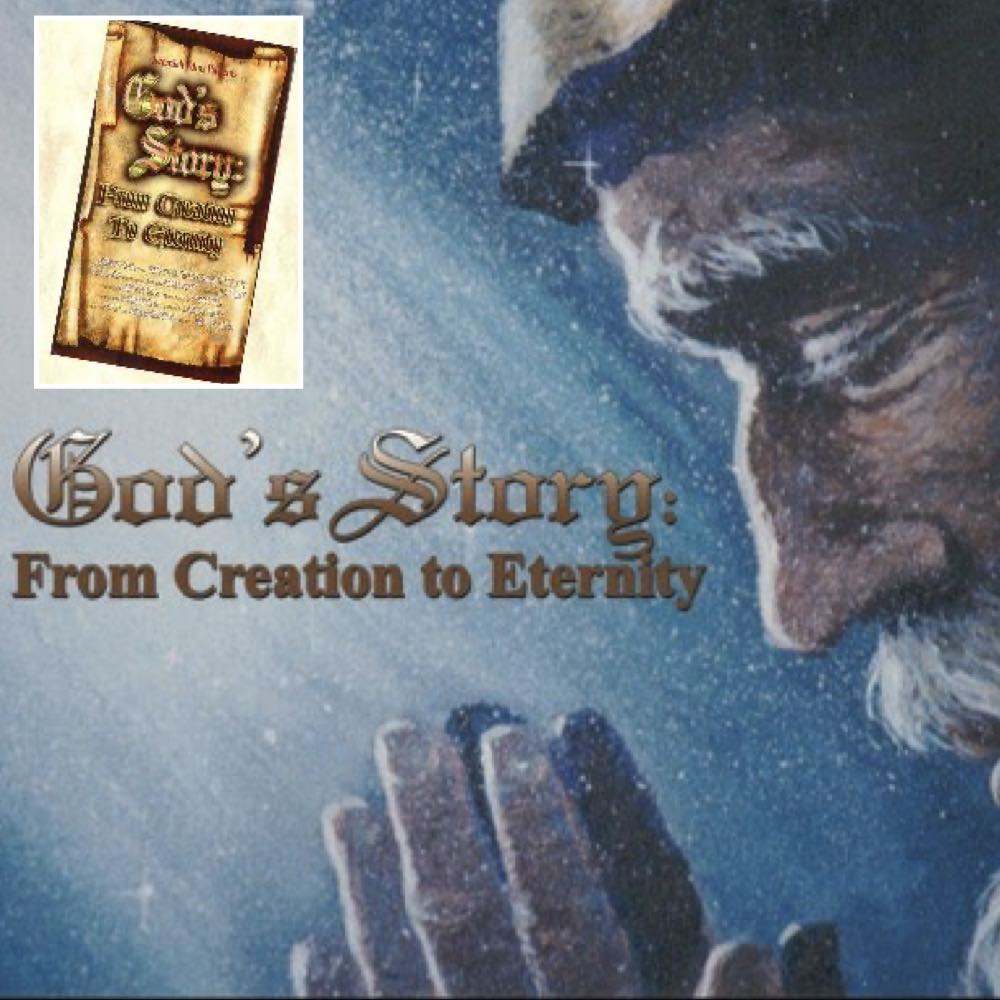 God's Story: From Creation to Eternity is a meta narrative—a story of stories—of the Bible starting in Genesis and going through eternity in 80 minutes. This audio and video weaves together 18 major Bible stories including Creation, the Fall and expulsion from the Garden of Eden, Cain and Abel, Noah and the Flood, the Tower of Babel, Abraham, Moses and the Exodus, the Ten Commandments, an overview of the prophets, and the birth, life, death and resurrection of Jesus Christ. People clearly see the theme of blood and redemption for all mankind.
This May Be a Good Tool For Your Community If:
If the community struggles with syncretism or needs an understanding of the bigger picture of Scripture or growth in basic discipleship or evangelism, this tool provides a clear path through these issues.
Website: God's Story
How This Works
Creating a God's Story version in your language is simple. Contact the God's Story office to discuss the details and steps involved. They provide the script, DVD, and other tools to help the translation and back translation process. They also will discuss recording options and equipment necessary, or they provide the recordist. Once completed, duplication rights are part of the cost.
Finer Details
Financial cost: range from $2,300-3,500 per language.
What personnel are needed to bring this resource to fruition, (make the resource available in another language)?
The God's Story team recommends at least 2 people for the translation process, although in some cases there have been larger teams.
You can provide your own tech (who must follow our guidelines) to do the recording, or the God's Story team can send a tech to do the recording.
How much time is required to do all the work required to bring the resource to completion?
Time from translation to completion depends on the availability of the translator, often between 3 months and 1 year.
How to get started
If you want to translate God's Story into the language(s) of your community, contact The God's Story Project.
If you contact the organisation, make sure to tell them that you found about them via the SE guide.
Distribution Methods
Distribution is possible in multiple forms. It can be shown or listened to on TV, radio, projector, microSD cards, flash drives, DVDs, CDs, and through various private and public distribution methods.