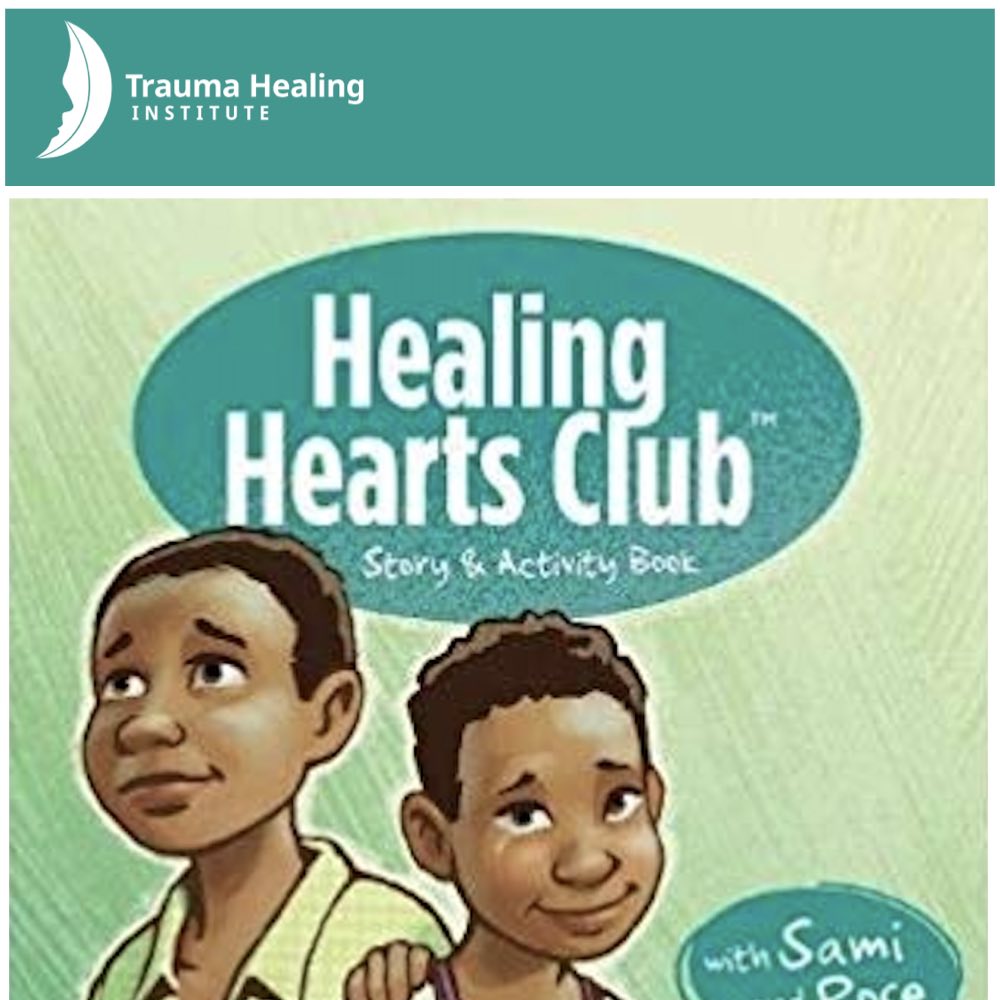 Whenever a community is traumatized, children suffer. But often they are without a voice and the wounds of their heart go untreated. Children have basic needs for safety, protection, adults they can trust, and order in their lives. Instead, trauma fills their early years because of violence, chaos, and abuse. Children do not have sufficient life experience to help them understand what has happened. They need help and attention. The Healing Hearts Club program is intended to help children understand that whatever is happening to them, they are special to God, and they can take their pain to Him.
This May Be a Good Tool For Your Community If:
There have been traumatic events in your community due to war, sickness, or natural disaster which has impacted children, this may be a good program to help bring understanding and healing to them.
How This Works
It would be a wise start to bring together leaders of organizations and churches so they can understand the Healing Hearts Club program and decide if they would like to integrate it into their ministry. Those interested can choose people to be trained. Once trained, they can then in turn train others.
Facilitators attend a three day training and become familiar with the materials. That is followed by five days of trauma healing sessions with traumatized children in which they get first-hand experience using the materials.
Then, facilitators use what they have learned with traumatized children in their own communities. Either at a one-week "camp" or in weekly meetings, caregivers help traumatized children ages 9 to 13 express their pain through stories, games, drawings, crafts, writing laments, songs, and other activities. As they become able to put their pain into words, they are encouraged to bring it to Christ for healing.
How To Get Started
If you are thinking about using this resource in your project, make sure you understand your situation to see if this is right for you. You may need to find out more before you make a decision. There are tools to help you as part of the Guide.
You can go to the following webpage to see the description of Healing Hearts Club Story & Activity Book. Currently it is available in English, French and Spanish. You can also download a description of Healing Hearts Club here as well. Contact us for more information.