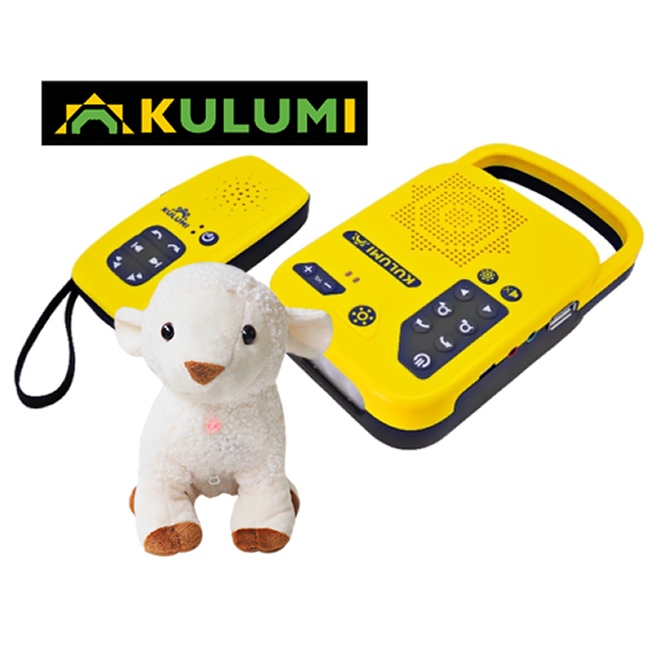 The name "KULUMI" was derived from two words:"n'kulu n'kulu" meaning "great" in Zulu and "lumen" meaning "light". Together, they mean "The Great Light." The mission of our KULUMI team is to make robust and affordable audio players available to oral communities who are waiting to hear the Good News of Jesus Christ, the light of the world. We support and partner with like-minded individuals and organizations to bring hope and light to communities all over the world.
Website: www.kulumi.org
Finer Details: The KULUMI X is the latest addition to the KULUMI family of products. It is a solar powered audio player with high sound quality, 8GB internal memory, 3 levels of content navigation, rechargeable li-ion battery and built-in solar panel. Its compact and water-resistant design makes it lightweight, durable and cost effective.

Also see website for Kulumi mini and Kulmi sheep.
Financial cost: KULMI XUS $10 for a minimum order of 100 units, and US $14 for a minimum order of 10 units. Shipping costs and custom duties are excluded.
What level of help is available?
Intermediate – access to ongoing help

How To Get Started
Just go to our website and get in touch