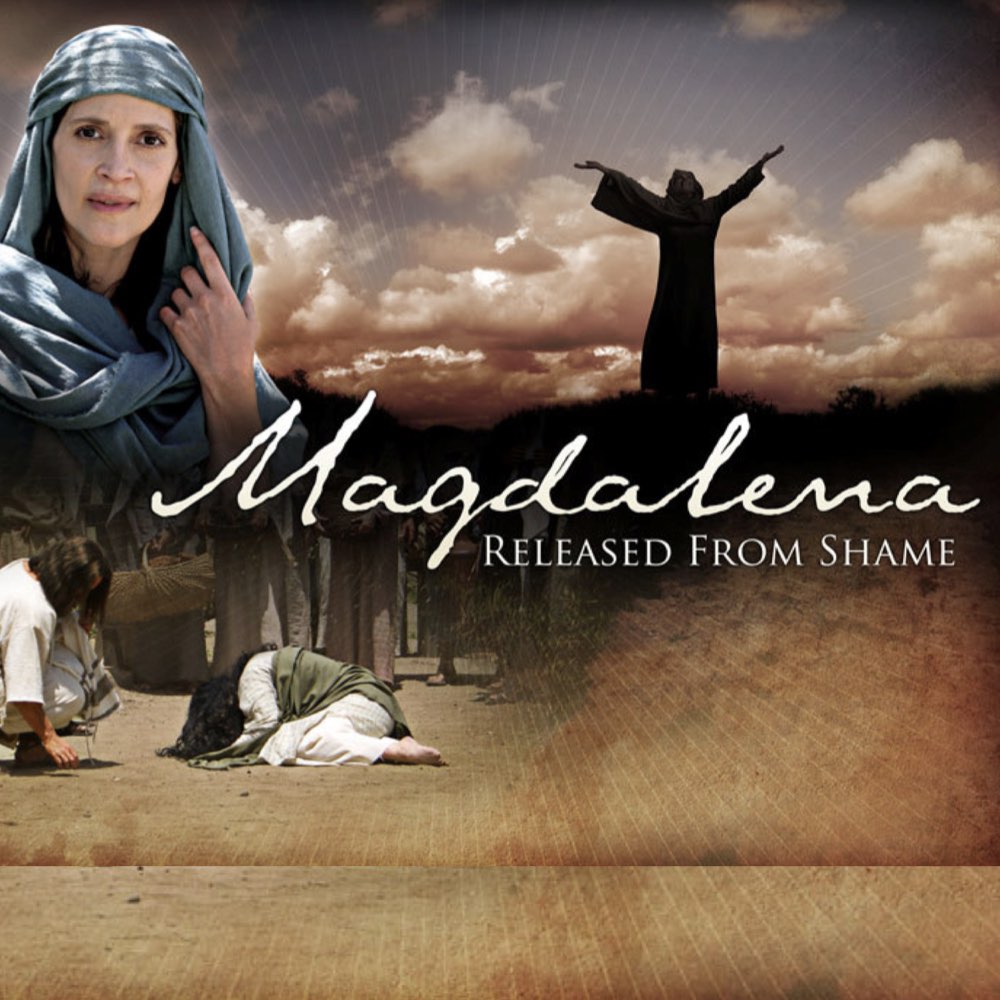 "Magdalena" is a film produced by the Jesus Film Project that tells the story about Jesus through the eyes of Mary Magdalene. She observes the broken lives of other women and how their contact with Jesus releases them from their shame.
This May Be a Good Tool For Your Community If:
There is a need to reach out to women and speak to particular areas of life where women may be dealing with the shame of sin.
Website: Jesus Film
How This Works
Like the JESUS film, Magdalena is based on the book of Luke.
How To Get Started
Visit website at this link.