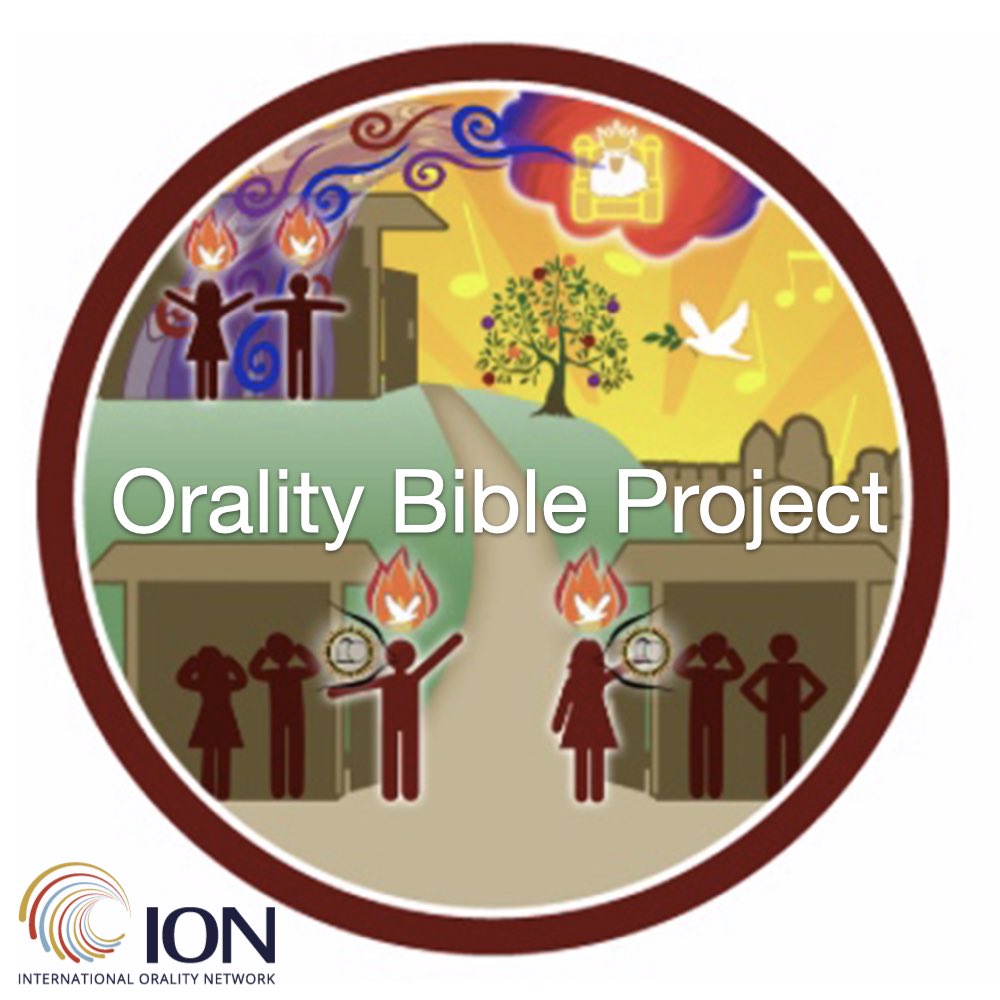 Orality Bible provides a set of Bible stories—with beautiful arts and helpful sketches—for making disciples of people who cannot read or simply for those who enjoy listening! Each master icon illustrates the Bible story's main idea and fuels the imagination. The provided sketches are designed to help train disciples to remember and tell each story to their family and friends.
This May Be a Good Tool For Your Community If:
This can be an effective product for use in communities where teaching and telling stories is primarily done orally. Even in settings where people are literate, storying can complement teaching for discipleship, church services, and Sunday school.
Website: Orality.net
How This Works
The nearly 50 stories give a story outline with art and sketches. They are simple to use, and no technical knowledge is required.
How To Get Started
Visit our website here.