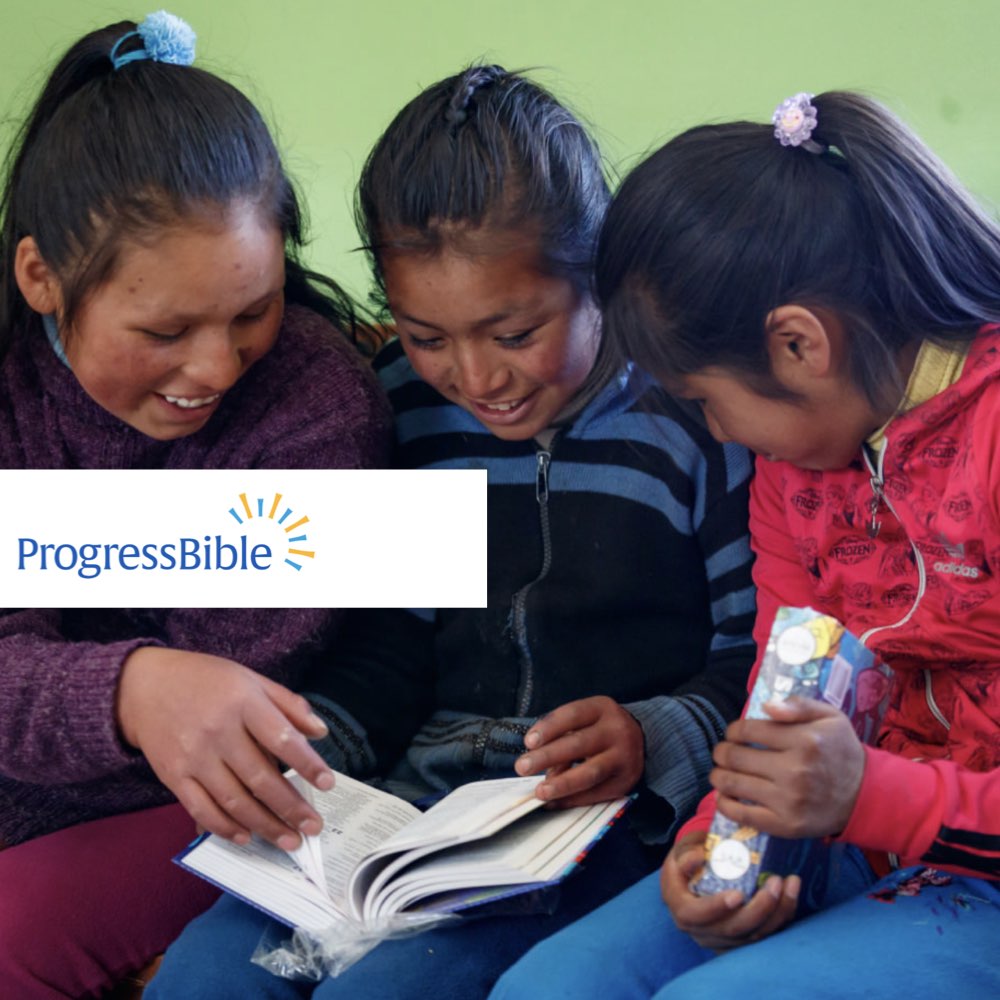 progress.Bible is a great resource for information about the progress of Bible translation. It provides data on Scripture in the world's languages as well as Scripture needs all in one place. This site brings together information from many partners to provide a comprehensive view of Bible translation across the world based on language—including translation need, program status, and available products.
Website: progress.Bible
How This Works
Find out more and request access at our website.