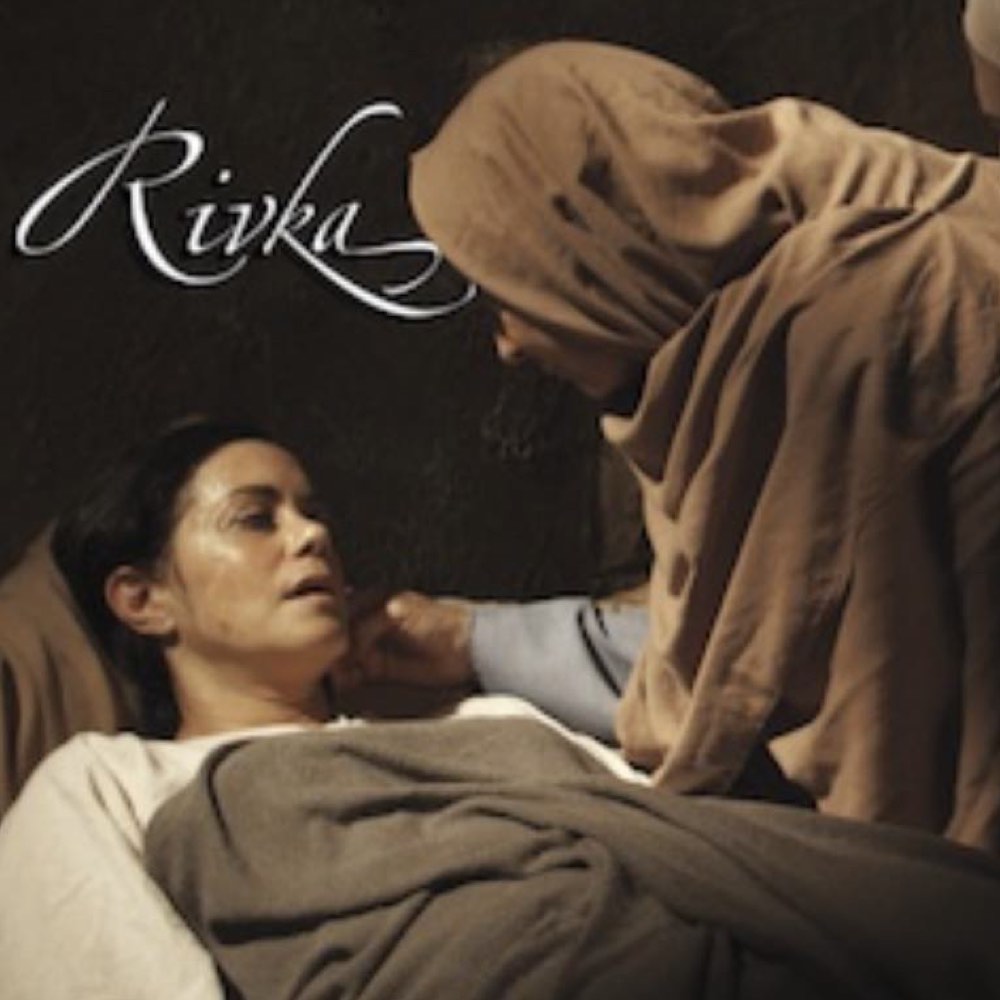 Rivka is the compelling story of a first-century community experiencing the joys and sorrows that life brings. Their story demonstrates how our loving God gives us strength for the present and hope for the future through His Word and the Holy Spirit. This 12-part series is designed especially to help women grow in their relationship with God.
This May Be a Good Tool For Your Community If:
Your community seeks to teach in an engaging way about God, especially that He loves us and cares for us, Rivka may be a good video for you. It is especially intended for women, but not exclusively—men and children can also readily learn from it. It is very helpful for people who are unable to read the Bible for themselves. Rivka shows how biblical principles can be applied in the midst of real-life struggles and challenges. Therefore, it is an excellent conversation starter on Christian living.
Website: JesusFilm.org
How To Get Started
Please, contact the Jesus Film Project for more information about how to best use the Rivka video or how to go about translating this video into the language(s) of your community.
Distribution Methods
It can be posted online, distributed on DVD, or shown locally.
Not a Good Fit? You May Want to Consider One of These
The Magdalena video may be a good alternative to Rivka. It can also be found in the resource catalog.