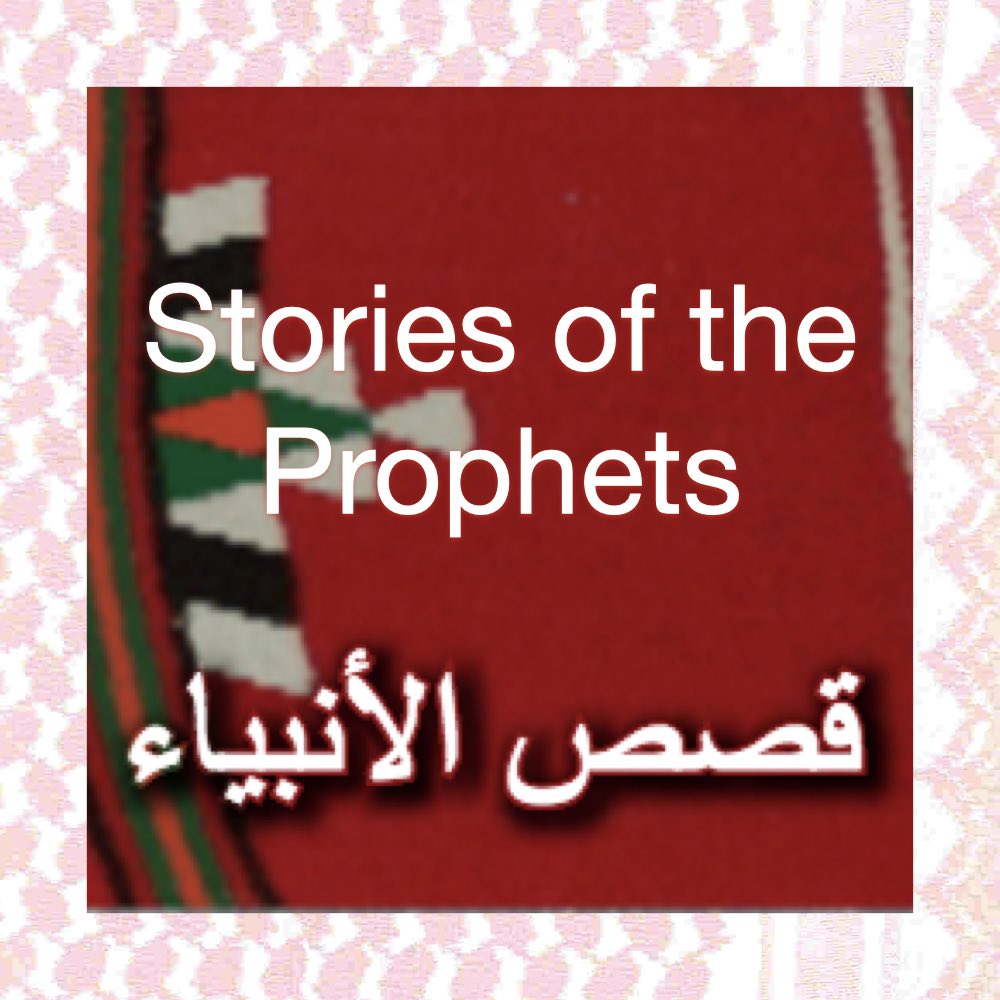 The Lives of the Prophets present Scripture portions about people from the Bible. The Old Testament set of Lives of the Prophets focuses on such characters as Adam, Abraham, David, Isaiah, etc. The NT set is called the Lives of the Apostles. In addition, there is a set of verses taken from Luke that focuses on the Life of Jesus. These sets of Scripture passages are primarily intended to reach a Muslim audience. The intent is to use Scripture stories, prayers, and wisdom as a key bridging strategy.
This May Be a Good Tool For Your Community If:
If you are from a Muslim background or seek to serve a Muslim audience, using a bridging methodology such as Stories of the Prophets is often a good fit. The audience may be much more receptive to quotations cited as a "saying of Jesus" or "a prayer of David" or a brief story. These can be shared orally and on social media as memes and video-text with a view to engaging and building trust.
Website: ProphetStories.net
How This Works
There is a model set of Scripture selections commonly used with Muslim audiences. The text is straight from the New Living Translation (by permission) with some summary statements as bridges.
Finer Details
Typical Story Set Includes… Adam, Noah, Job, Abraham, Joseph, Moses, Ruth, David (including Psalms of David in song or poetry), Solomon, Isaiah, Daniel, Jonah. Many projects have then continued with a story set called "The Biography of Jesus the Messiah" based on the book of Luke. For discipleship purposes the final set of stories is called "The Stories of the Apostles" in 8 parts…
Pt1- Pentecost, Peter, Stephen (Acts 1–7)
Pt2- Inclusion of Gentiles (Acts 8–12; James)
Pt3- Paul in Asia Minor (Acts 13–15; Galatians)
Pt4- Paul in Europe (Acts 15:36–18:22;Phi;1&2Th)
Pt5- Paul in Ephesus (Acts 18:23–20:3;1Cor; Rom)
Pt6- Paul in Judea (Acts 20:3–25:12; epistles)
Pt7- Final words of Paul & Peter (Acts 25:13–end; 1&2 Peter; 1Timothy; Titus; 2 Timothy)
Pt8- Memoirs of John (John 13–20; 1Jn; Revelation 1–3; 19–22)
How To Get Started
Have a look at some of the other projects using this story set on this website.