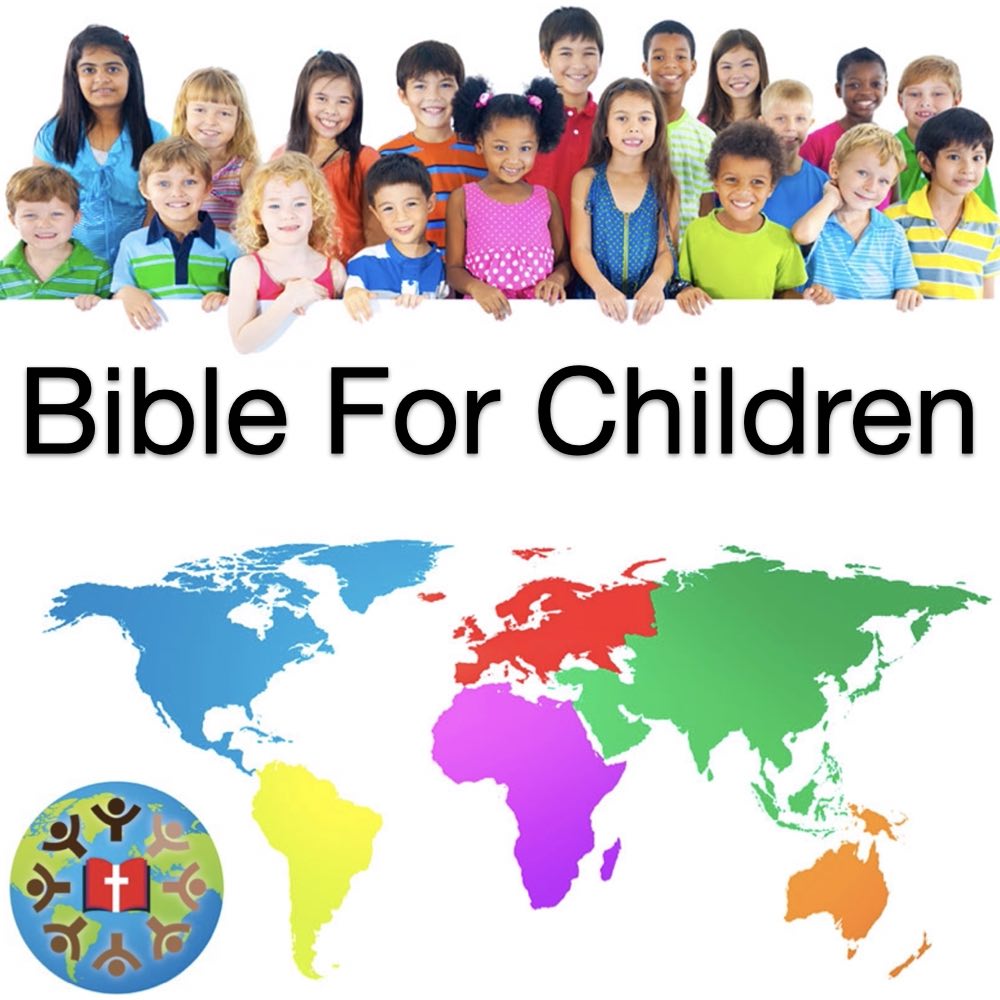 Description…
"Bible For Children exists to make Jesus Christ known to children through distributing illustrated Bible stories in different forms and media in every language a child may speak.
These Bible stories are to be distributed to the 2 billion children of the world freely wherever possible."
Website: www.bibleforchildren.org
Finer Details
Financial cost: Free
What personnel are needed to bring this resource to fruition, (make the resource available in another language)?
Trained translator, competent computer user, Voice reader if audio or video stories are desired.
What kind of technical expertise is needed to adapt this resource to your situation?
PowerPoint, Adobe Acrobat, InDesign, Audio/Video programs if desired.
How much time is required to do all the work required to bring the resource to completion?
After translation, a story can be made in an hour. Longer if audio/video is desired.
What sort of logistical setting is needed? (e.g. quiet space for recording, good Internet access)
Email access. If audio stories are desired, a quiet space and a good smartphone.
How long does it typically take to watch, read or otherwise engage?
One Bible story would take 5 to 10 minutes to read, hear or watch.
What challenges or difficulties are there using this resource?
The PDF Bible stories are small size to help reach poorly serviced areas. Audio/video files would need more resources to access.
What level of help is available?
Intermediate – access to ongoing help