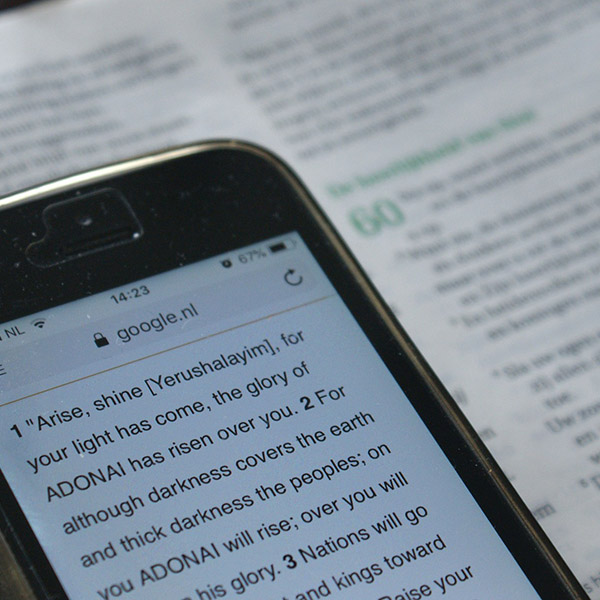 Training new teams of national Bible translators is critical in order to provide God's Word in the heart language of every tribe and every nation. The Training for Translators Videos provide training on good translation procedures, principles, and practice for producing a high-quality translation of the Scriptures.
Website: Luke Partnership Training Videos
Finer Details
Financial cost: Free
What personnel are needed to bring this resource to fruition, (make the resource available in another language)?
Trained translator, oral translator
What kind of technical expertise is needed to adapt this resource to your situation?
None in particular.
How much time is required to do all the work required to bring the resource to completion?
1 week to 1 month
How long does it typically take to watch, read or otherwise engage?
18 hours
What challenges or difficulties are there using this resource?
Requires a good Internet connection to download the video files.
What level of help is available?
Basic – i.e. provide materials and instructions.