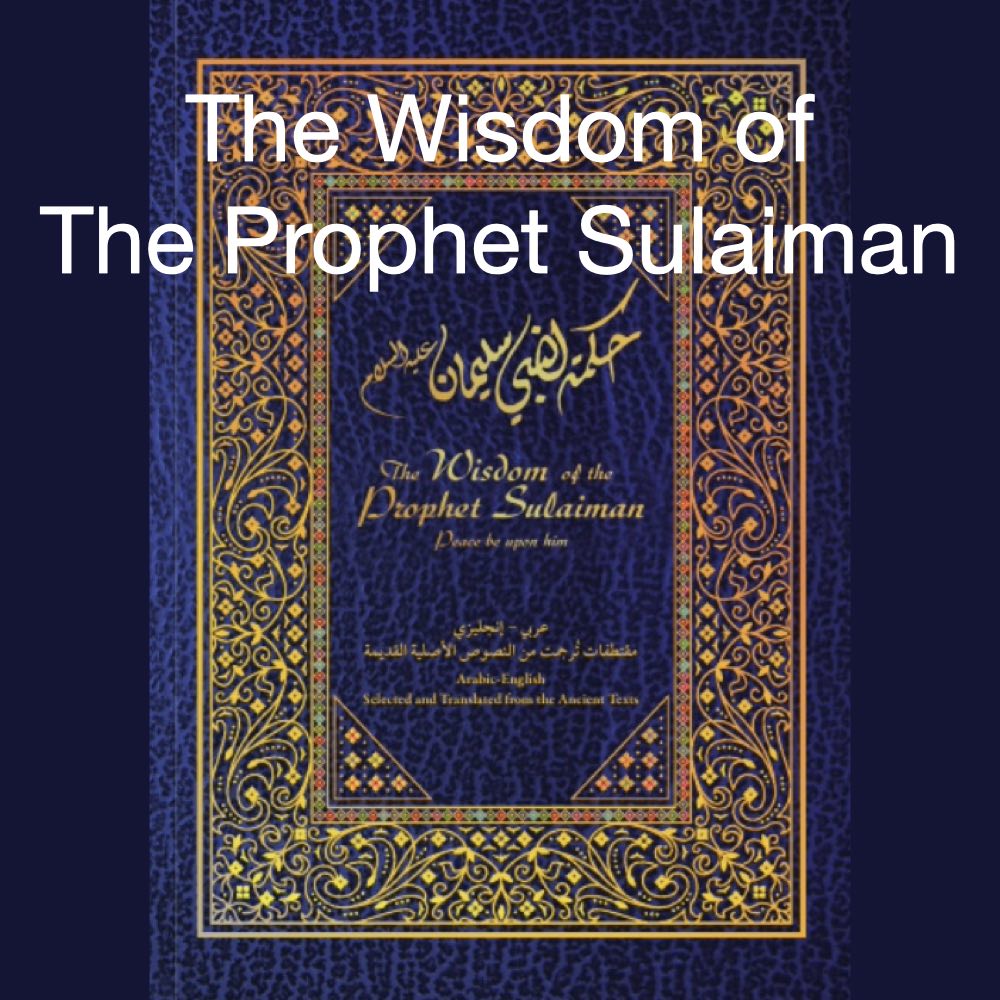 Have you ever wanted to share Scripture with a friend, but perhaps in a more low-key way? The books of Proverbs and Ecclesiastes in the Bible are often very attractive to people who may be hesitant about reading something from the New Testament. Al Kalima has recently released "The Wisdom of the Prophet Sulaiman" in Arabic/English and Arabic/Spanish. Arabic/French is in development. The Arabic text is in elegant poetic style. This could be a great gift for a Muslim friend or neighbor, and a great place to start reading Scripture together!
Visit the links below. Prices for orders in bulk are available. Write us to make arrangements.
Finer Details
Financial cost: US$9.75 plus shipping
Scripture stories included: Solomon's wisdom
What personnel are needed to bring this resource to fruition, (make the resource available in another language)?
Trained translator, Translation Consultant, Distributor
What kind of technical expertise is needed to adapt this resource to your situation?
Typesetter
How much time is required to do all the work required to bring the resource to completion?
1 month to 1 year
What sort of logistical setting is needed?
good Internet access
How long does it typically take to watch, read or otherwise engage?
A few days.
What level of help is available?
Intermediate – access to ongoing help
What particular themes are included that might be a 'bridge' to a target audience?
Shame/honor culture, Wisdom from God
Unique Characteristics
Many Muslim readers are hesitant to read or hear something about Jesus, but are very open to less threatening subjects. Proverbs and other wisdom from Solomon have proven to be a very good means of starting conversations with Muslim friends. This book is in English/Arabic and French/Arabic, to promote conversations and group study of the book.