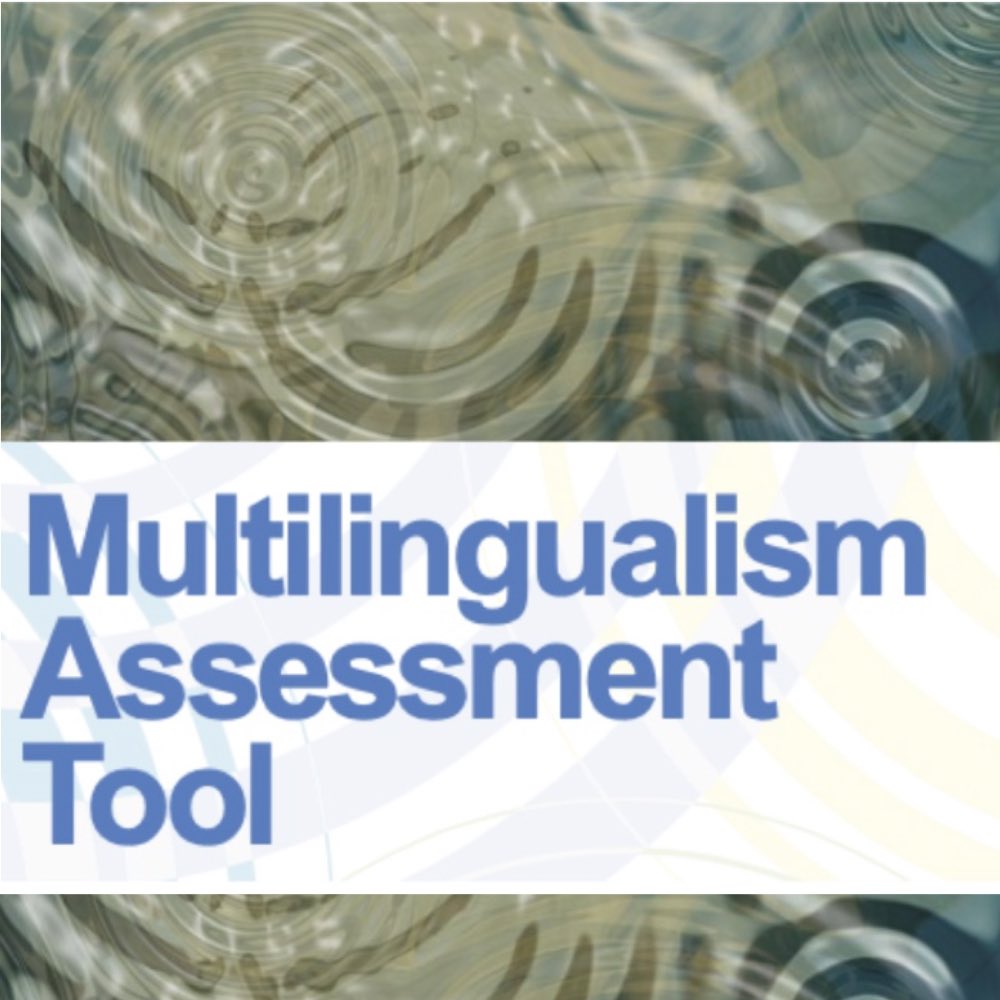 There are still numerous Bible translation (BT) needs for hundreds of languages. Nearly all needs are in settings where the community uses more than one language: multilingual settings. That is the new normal. Churches within those settings are multilingual—often using multiple languages in their fellowships. Churches as well as organizations within the Bible translation movement will need to collaboratively wrestle with the following issues: What languages are used to access Scripture? Are all people sufficiently served by those Scriptures? Do people need (more) BT materials in the heritage languages? Etc. The Multilingualism Assessment Tool (MAT) was created to help assess the above issues and create a greater awareness for relevant BT strategies in the specific settings.
This may be a good fit for your community if:
If your community uses more than one language, this tool will help you to create awareness on how those languages are used and by which subgroup of the population. As a result it will better help discover how those languages complement each other for Scripture access. It will help you determine what additional Scripture portions might be needed, in which of the languages, for what group, and in what possible medium.
How This Works
MAT is intended to create greater awareness for those who are seeking to serve the churches or the community with access to Scripture. Awareness-creation on multilingualism happens through participatory engagement—having people talk and think about their setting—using a facilitated process. MAT provides an engagement framework for a group (or groups) of people. The primary tool to use is a Typology Assessment tool that helps people discover quickly what type of multilingualism they are facing. The additional tool is the "Going Deeper" process through participatory engagement around five questions or five sets of questions. The tool also comes with advice on what might work best for the general multilingual situation that you have found in your assessment.
Finer Details
What personnel are needed to bring this resource to fruition, (make the resource available in another language)?
A person or team of people to facilitate the discussion(s) and record the findings. People who are willing to participate in the discussions.
What kind of technical expertise is needed to adapt this resource to your situation?
None
How much time is required to do all the work required to bring the resource to completion?
An hour or two to complete a facilitated discussion of the Typology Assessment.
Training is available for new facilitators (request help via the MAT website)
What sort of logistical setting is needed? (e.g. quiet space for recording, good Internet access)
None
What is involved in using this tool?
Appoint a facilitator (or serve as such yourself) and prepare for the assessment by becoming familiar with the MAT materials.
Get connected with a representative group of people from the churches or the community.
Decide what the practical format is for the assessment. Face-to-face is the ideal, but a virtual process is also an option.
Go through the Typology Assessment and, if at all possible, the Going Deeper section.
Seek to come to a shared understanding of what might work best for the local setting.
Determine a course of action for Bible product development and/or Scripture engagement activities.
What challenges or difficulties are there using this resource?
Any group and community process takes sufficient time and effort. Be committed to invest ample energy in good preparation and communication throughout the process. A dedicated facilitator, or better, facilitation team is important for a valuable process and outcome.
How To Get Started